Oh Sam!
You are always a joy to be around! I cannot believe that we took your 1 year photos A YEAR AGO!!! It doesn't seem possible.
Anyone else obsessed with Sam's curly hair? It completely matches his joyful personality.
Wanna know a little more about our 2 year old friend Sam? Keep scrolling!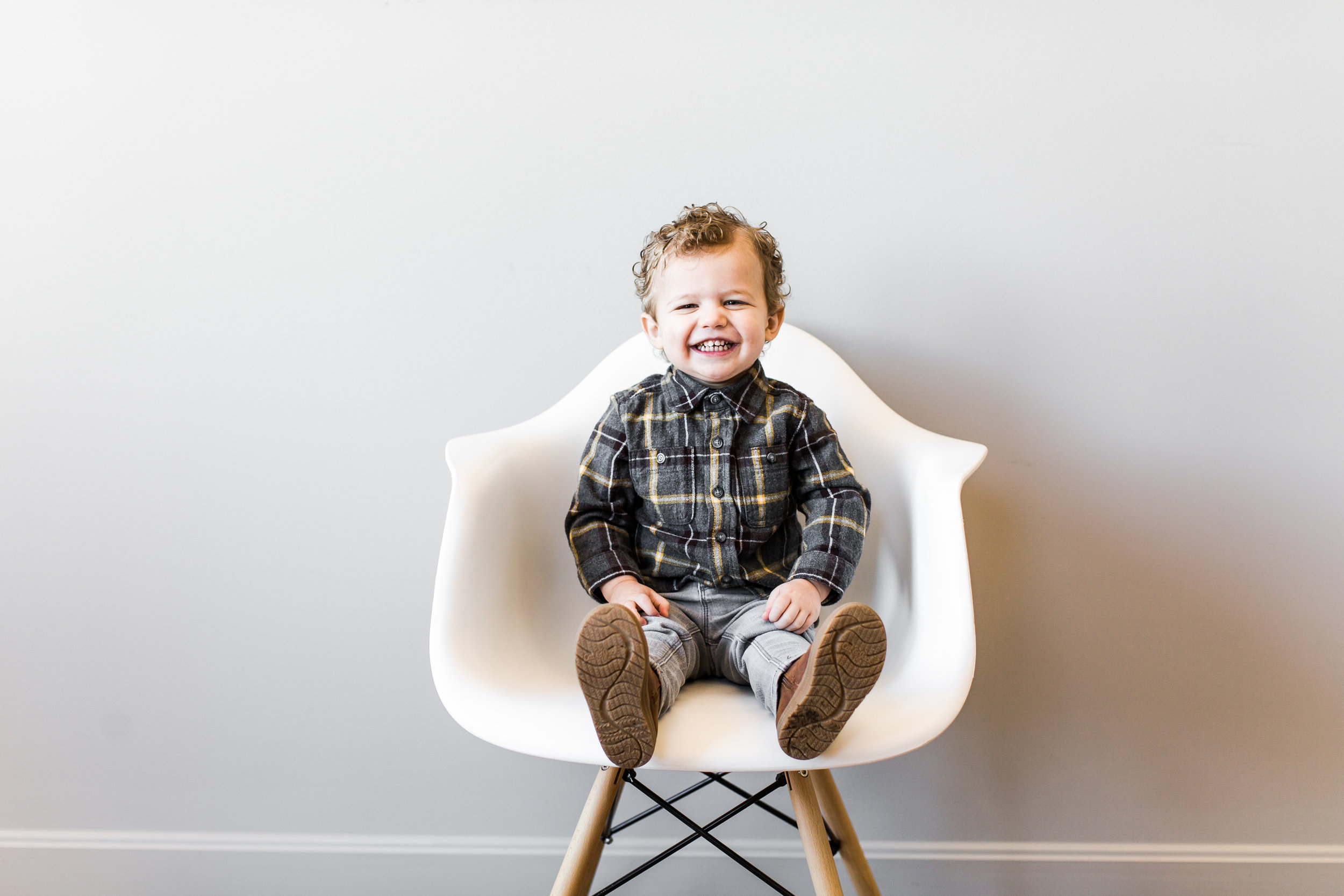 Featuring — Friends George and Otis